Today is Throwback Thursday!  Isn't it fun to look back at a trend that we thought was all that, and a slice of bread, and now today…we're not loving it so much!  lol  Let's think back to when sponge painting first hit the decorating scene.
Everybody was jumping in because it looked so easy.  But let's face it, once that first misshapen glob of paint when on the wall, fear entered your heart!  How many remember that?  Decorative wall finishes are not as easy as they look, however, if you take a class and use the right product, the outcome can be really amazing!
I've taken classes over at Brush and Trowel in Portland, and my friend, Adrienne is always so helpful and generous with her advice.  Of course you can always hire a professional and sit and drink a cup of coffee while they transform your home.  I like that option too!!
Here are some examples of what you can achieve today with the products that are available.  I picked out my favorites for you!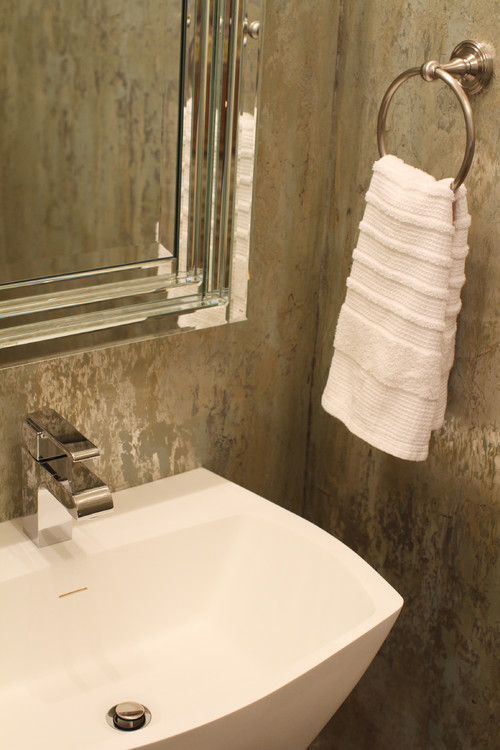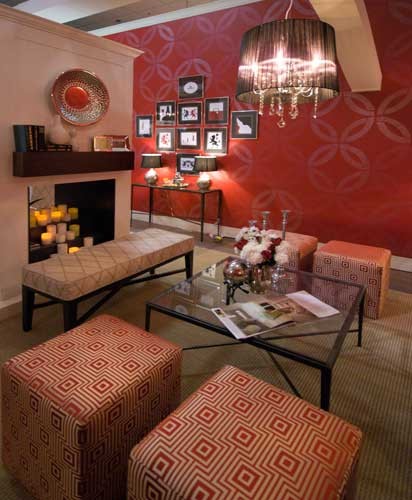 I threw in a few stencil finishes as well, because I just couldn't help myself.  Aren't these pictures beautiful?  Now I have to decide if I want to dive in and try some of these myself, or make a pot of coffee and schedule a professional!  ;)   Hmmmm…coffee sounds pretty good right now!
Are there any you would like to try?